Pointing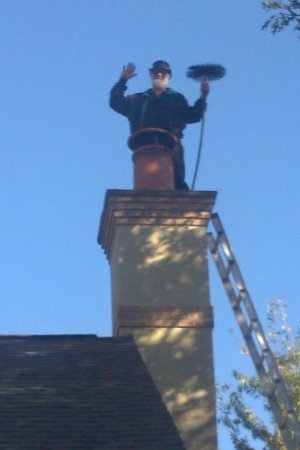 When Joints Become Damaged
Poinng is filling the joints between bricks (or other masonry units) with mortar. When the mortar has erroded or rotted from harsh weather or acids from the flues, it must be repaired to prevent deeper damage.
Unless otherwise requested, other contractors merely do a cosmetic repair.
At Swift, you never have to ask, we always do tuck pointing. The first step is to grind or chip old, degraded mortar out of the joint using a diamond blade. Next, the joints are cleaned of dust, debris, and sand. Finally new mortar is "tucked" into the joint and finished to match the surrounding areas. Mortar color is selected to be similar to the mortar used in neighboring areas.