Services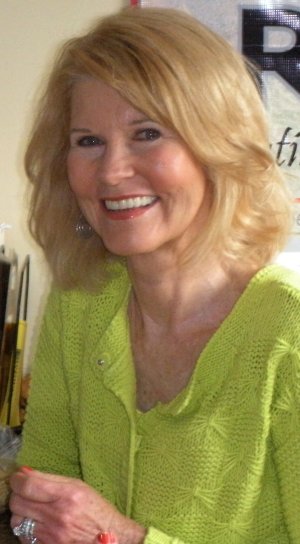 Meet Maryann. When you call, she is usually who you will be speaking with. Maryann has been working in the hearth industry for 15 years and is ready to answer most of your questions.
Make an Appointment
Service hours are from 9 am through 3 pm weekdays.
We ask that you budget 1 hour for chimney sweeping
Level 1 Inspections take about 30 minutes
Level 2 inspections may take longer than 1 hour
Vists for estimates can take between 30 minutes and a couple hours
Schedule for....
Chimney Sweeping
New Appliances
Gas Appliance Service
Pellet Stove Service
Repair Estimates
New Construction Estimates
Patio, Sidewalk, and Driveway estimates