Hardscaping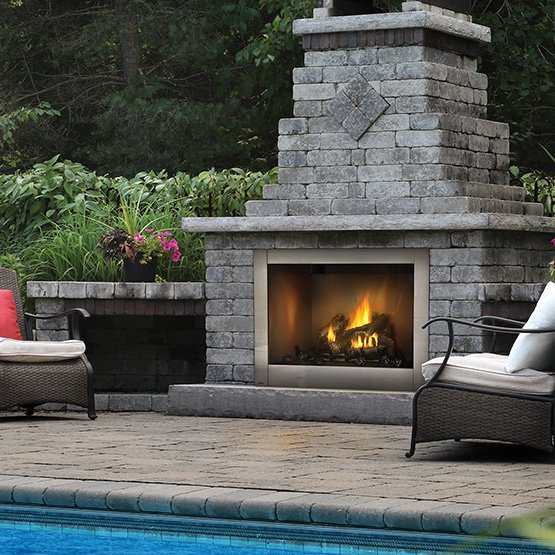 Patios
Outdoor living areas are one of the nicest ways to expand the useful areas of your home. Who doesn't enjoy a quiet evening outdoors spent with family and friends? Whether having a bar-b-que dinner in celebration of graduation or simply sitting around your fire table having drinks, your outdoor area can be an inviting place to be.
Swift Services is experienced with all types of paving. From simple concrete to elaborate E.P. Henry or Techo-Block, we have the know how to install a perfect patio. Some other surfaces include brick (with and without cement joints) and, natural stone.
Want to include an outdoor kitchen? Not only can we build the structure, but we can provide the grill, smoker, refrigerator, and other appliances to make it special. Need some ideas? Visit Napoleon Grills, Memphis Grills, and Oklahoma Joe's for some great ideas. Like a different brand? We have the resources to help you make a selection and to help obtain it.
Just want a cozy place to relax after a day at work? How about a firepit or fire table? How nice to sit around this warm spot enjoying time with your friends!
Swift Services is also experienced building pergolas and decks for those times when your outdoor living area needs to go aerial!