Services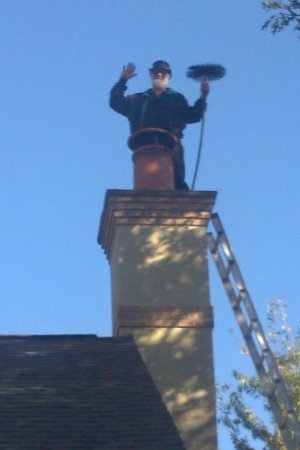 New Image Coming Soon.
Duct Cleaning
We have been cleaning ducts for over 20 years using portable zone filtration units. Basically, we scrub all the dust and dirt from the farthest ducts inward toward the vacuum units. The units are strategically placed along the supply and return trunk lines. After all the supply vents are cleaned, the trunk lines are scrubbed and vacuumed. Finally the plenum, coils, and fans are cleaned. As an option, the entire system can be fogged with a disinfectant to sanitize the freshly cleaned duct work.
At Swift Services, we are very thorough, ensuring our clients a quality cleaning that will make a difference in their indoor air quality.